OpenAI's ChatGPT continues to traffic in July. Is the hype over? Probably not.
After reaching its temporary peak in June, the number of visitors to ChatGPT dropped another 11.2 percent worldwide in July, according to web analytics platform SimiliarWeb. In the US, the drop was only four percent. Google's Bard chatbot saw growth of about 34.5 percent in July, which may be related to its launch in Europe.
Overall, however, Bard has only a fraction of ChatGPT's users. But Google is probably not interested in getting many users accustomed to Bard anyway: With the Search Generative Experience, Google is aiming for a hybrid of AI content, chatbot, and classic search engine that is supposed to create a smooth transition from the old WWW days to a new AI economy.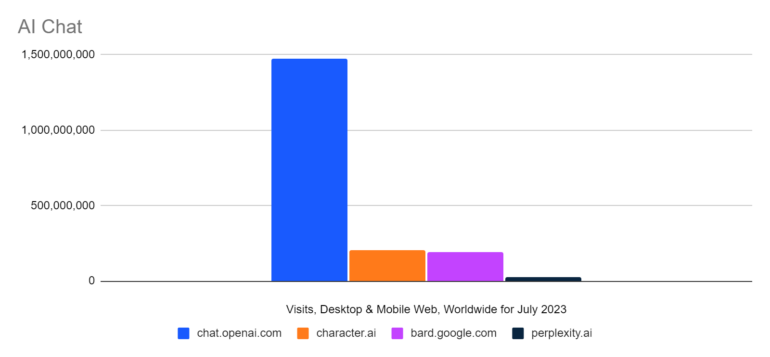 AI search engine startup Perplexity.ai saw gains in June (10%) and July (11.2%), but the total number of users is comparatively small. Microsoft's Bing also saw a 5.6% year-over-year increase in July 2022, but it still doesn't stand a chance against good old Google in terms of overall traffic – nor does ChatGPT.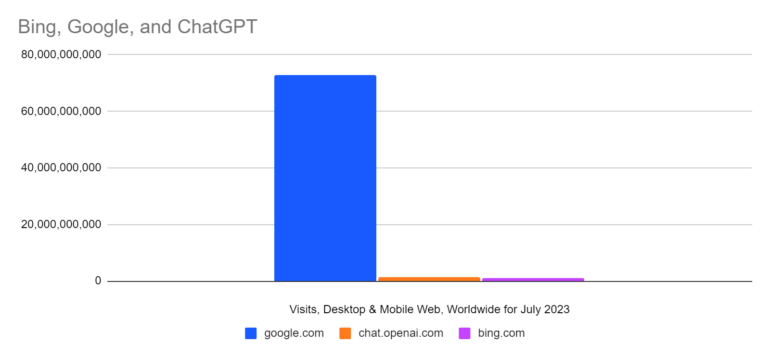 There's no end in sight to the AI hype. Is there?
Those who see the end of the AI hype in the slight decline in ChatGPT traffic may be mistaken: High school and college students are avid users who spend less time on homework during the summer months. In addition, the growth of ChatGPT recently has been extraordinary, so a slight decline is to be expected.
In addition, Google, Deepmind, OpenAI, and others are already working on next-generation models that will offer significantly more and, above all, multimodal capabilities, i.e., they will process images and other data types in addition to text. If these models live up to their promise, the AI transformation could truly take off.
For a more critical perspective, however, look no further than noted Silicon Valley investor Benedict Evans. He has expressed reservations about the potential of large language models in the past, comparing them to an infinite number of "interns who write everything for you, but you have to check it."
He has been using ChatGPT with GPT-3.5 and GPT-4 regularly for the past six months and has not found a useful application, Evans notes on Twitter. LLMs may be the new PC, he says, but he still misses the Word or Excel of AI.
"I don't want something that writes mediocre prose, the error rate means I can't use it for data, I don't need something that writes code for me, and I don't have a use case for the code interpreter. So… I'm waiting," Evans writes.
Recommendation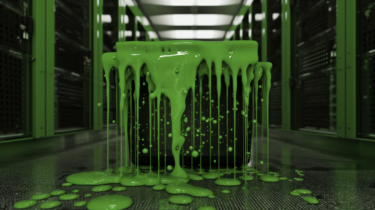 Logan Kilpatrick's response to Evans' comments is interesting. Kilpatrick oversees developer relations at OpenAI. He finds Evans' observation plausible, but at the same time assumes that the requested useful applications will be built "soon".
"Now that the core tech is there (and improving all the time), the next step is to make it extremely useful for every single person," writes Kilpatrick, who by the nature of his job can probably see a few months into the AI future.