The AI ​​hype is in full swing, driving financial markets even in tough economic times. Now, one of the people who helped create the hype is sounding a warning – at least in the short term.
OpenAI founder Sam Altman is on a world tour. He is meeting with politicians and other decision-makers to discuss the opportunities and risks of AI and how it could be regulated.
During his stop in India, Altman also commented on the current AI hype, which he believes is "wildly overhyped in the short term," stating that there is "crazy stuff happening in Silicon Valley right now."
According to Altman, none of the current systems really matter. In retrospect, he said, GPT-4 will look like the first iPhone, which today makes you wonder how it generated so much hype.
But the AI ​​development curve is exponential, based on two key "miracles," Altman said: an algorithm that learns without tricks and predictable improvement through scaling.
"What systems are going to be capable of in the not-too-distant future, we think, is going to be very dramatically different," Altman said, adding that humans are terrible at imagining exponential developments. As a result, he says, the value of AI is likely to be underestimated or nearly impossible to assess.
Altman invites China to collaborate on AI regulation
Another stop on Altman's world tour: China, but only via videoconference at the Beijing Academy of Artificial Intelligence. Altman delivered the keynote address on AI safety and alignment.
He emphasized that China has some of the best artificial intelligence experts in the world, and that he hopes they "will make great contributions." ChatGPT is not currently available in China.
In his talks, Altman also held out the prospect of better multi-language support for OpenAI's AI systems and more open-source releases.
Recommendation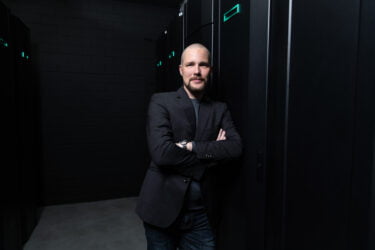 Read more about the US-China AI race here, and watch Altman's full appearance in India in the video below.