Runway ML has released an update to its Gen-2 video generator that significantly improves the fidelity and consistency of video results.
Image generators like DALL-E 3 and Midjourney have come a long way in terms of detail and photorealism in a short period of time. A similar evolution seems to be underway in video AI tools.
Runway Gen-2 has only been publicly available since June 2023, but has made great strides in that time. Recently, Runway Gen-2 has undergone several significant enhancements. Most recently, Runway added a "Director Mode" and increased the maximum length of generated clips to 18 seconds.
Runway's Creative Director, Jamie Umpherson, comments on the latest update:
Gen-2 is a new kind of camera. It didn't exist 5 months ago. The idea alone was far fetched. Until it wasn't. Today, it got an update. And it's a significant step forward. For fidelity. For consistency. For anyone, anywhere with a story to tell.

Jamie Umpherson, Head of Creative at Runway ML
Runway has also improved the resolution
As noted by Twitter user @TomLikesRobots, the latest update also allows Gen-2 to handle a much higher resolution of 2,816 x 1,536 pixels (compared to 1,792 x 1,024 pixels) when creating videos from an existing image. This means that Gen-2 exceeds the limit of the popular Full HD resolution of 1,920 x 1,080 pixels with a 16:9 aspect ratio.
The redesigned video model is now available on the Runway website and in the iOS app.
Runway honors winners of "Gen:48" short film competition
Along with the release of the Gen-2 update, Runway ML has announced the winners of the first "GEN:48" contest, which showcases the current capabilities of the video model. The contest gave Prompt Engineers 48 hours to produce a short movie between one and four minutes in length using Gen-2.
Recommendation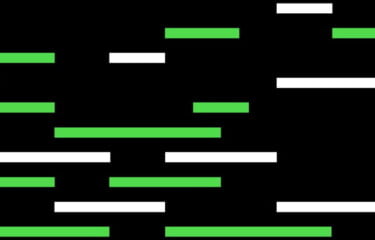 First prize went to Dan Hammill and Jeff Wood for their 2:42 minute entry, "2026. In it, the camera follows an orange-clad protagonist through his apocalyptic habitat in a documentary handycam style. Hammill and Wood's skillful use of sound effects adds to the atmosphere.
Runway honored seven other individual or group artists in the categories of "Best Character," "Best Craft," and "Best Narrative," among others, and Runway ML features all the winning works on a dedicated page.